SAFE POWER for the Whole Community … the Power Comes from Within
Featured Content
Our Power to Be Safe Commitment
Safety permeates every aspect of the Burlington Hydro operation. And a safety mindset needs to extend to each and every customer.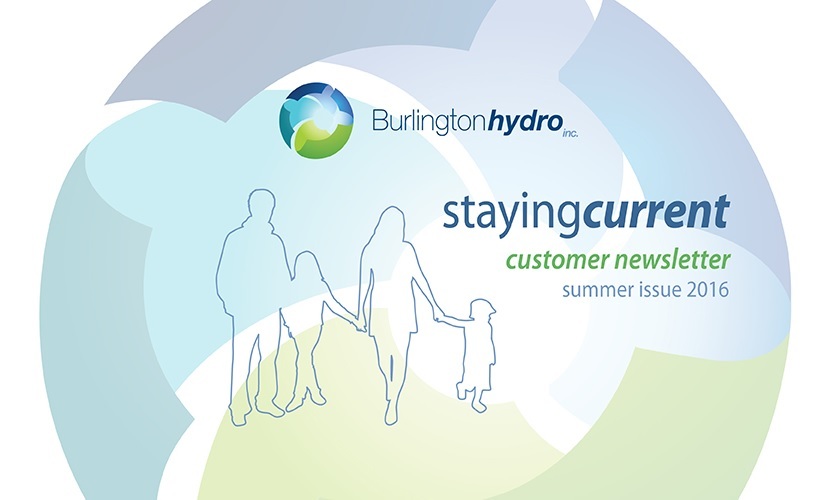 Staying Current Power to Be Safe Special Edition
From keeping you informed during power outages to how to react to dangerous situations like downed power lines, this special issue will help you keep safe.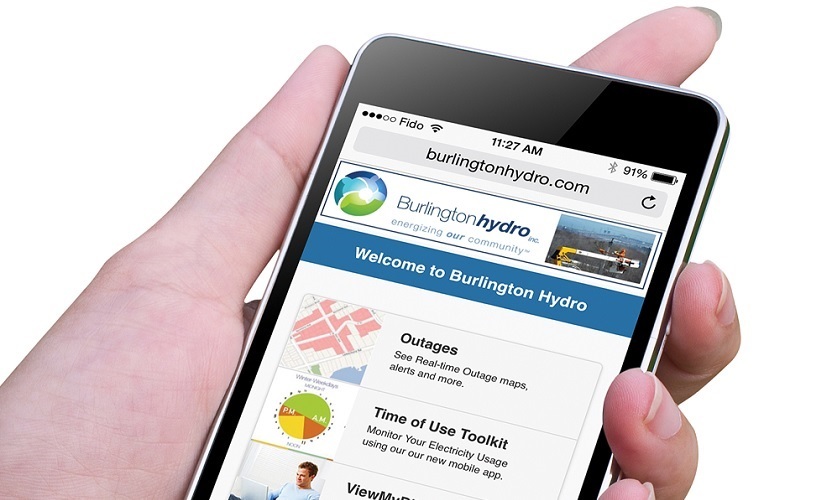 Helping You Stay Connected & Informed
Providing the information necessary to make safe and informed decisions is critical to help deal safety with the circumstances of a major outage.