CURRENT TIME-OF-USE PRICES
8.5¢ per kWH

8.5¢ per kWH

8.5¢ per kWH

8.5¢ per kWH

8.5¢ per kWH

8.5¢ per kWH

8.5¢ per kWH

17.6¢ per kWH

17.6¢ per kWH

17.6¢ per kWH

17.6¢ per kWH

11.9¢ per kWH

11.9¢ per kWH

11.9¢ per kWH

11.9¢ per kWH

11.9¢ per kWH

11.9¢ per kWH

17.6¢ per kWH

17.6¢ per kWH

8.5¢ per kWH

8.5¢ per kWH

8.5¢ per kWH

8.5¢ per kWH

8.5¢ per kWH

12 am

7 am

11 am

5 pm

7 pm
SCROLL THROUGH OUR MOST VISITED PAGES
CUSTOMER GUIDE
Especially for new customers, this comprehensive overview covers everything from A-Z about your new account and services ...
See the Guide
ONE STOP SERVICES
Visit our all-new Customer Services section to arrange for services, see usage, pay bills and more …
Get The Help You Need
Burlington Hydro delivers electricity to more than 68,000 customers in the city of Burlington.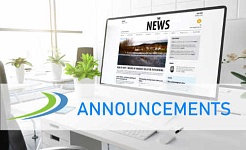 Ontario's 2020 Electricity Supply Mix
Electricity in Ontario is produced from a variety of sources. Each year the system-wide supply mix is published by the Ontario Energy Board. The current supply mix for 2020 has now been released and is included below. For…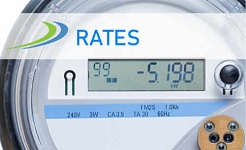 Customer Notice: Electricity Rates Return to Time-of-Use and Tiered Pricing Rates
Tiered Rates or TOU Pricing: You Now Have a Choice ... Find Out More February 23 to April 30, 2021 The fixed pricing of 8.5 ¢/kWh for Regulated Price Plan (RPP) consumers…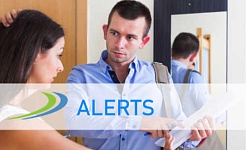 Consumer Alert: COVID-19 Energy Assistance Programs Scam
The Ontario Energy Board (OEB) has issued a Consumer Alert regarding its CEAP and CEAP-SB programs. 
Some energy customers have reported receiving calls from scammers referencing the OEB's CEAP program…
REPORT AN OUTAGE
If you are in imminent danger call: 911
To report a power outage emergency please call: 1-877-310-4937
To report an outage call: 1-877-310-4937