Featured Conservation Pages
Help reduce electricity usage and support sustainability for future generations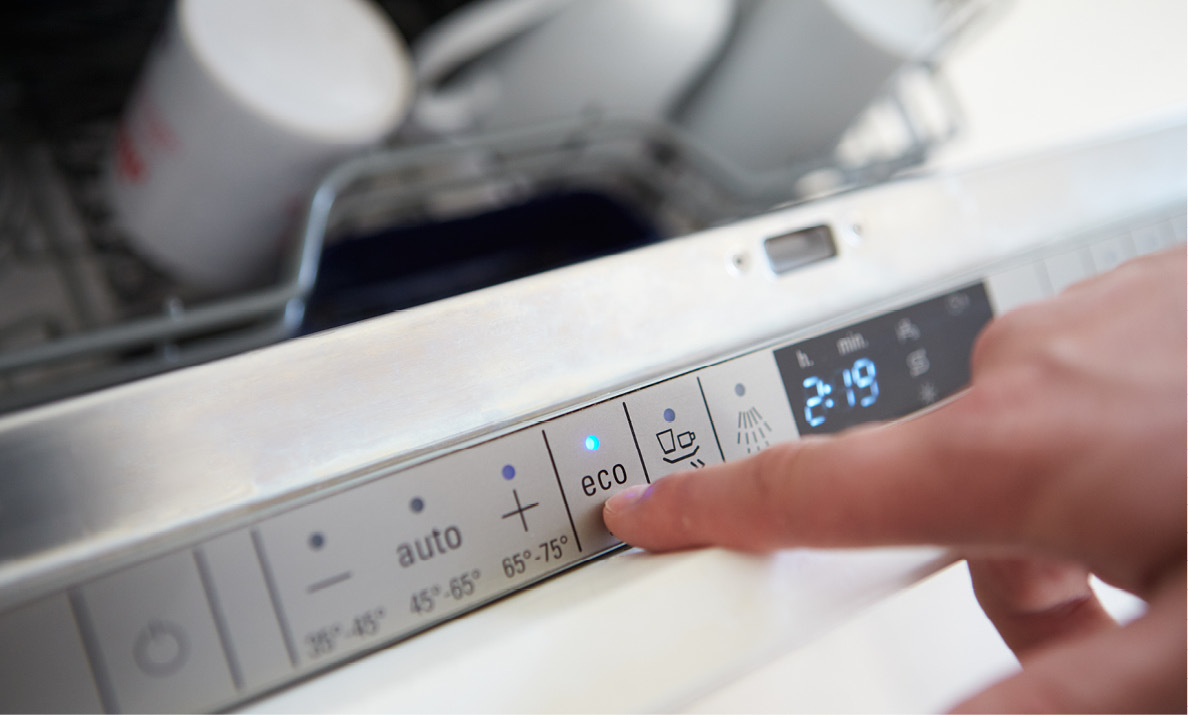 Energy Saving Tips and Strategies
Start saving electricity with these energy saving tips and strategies.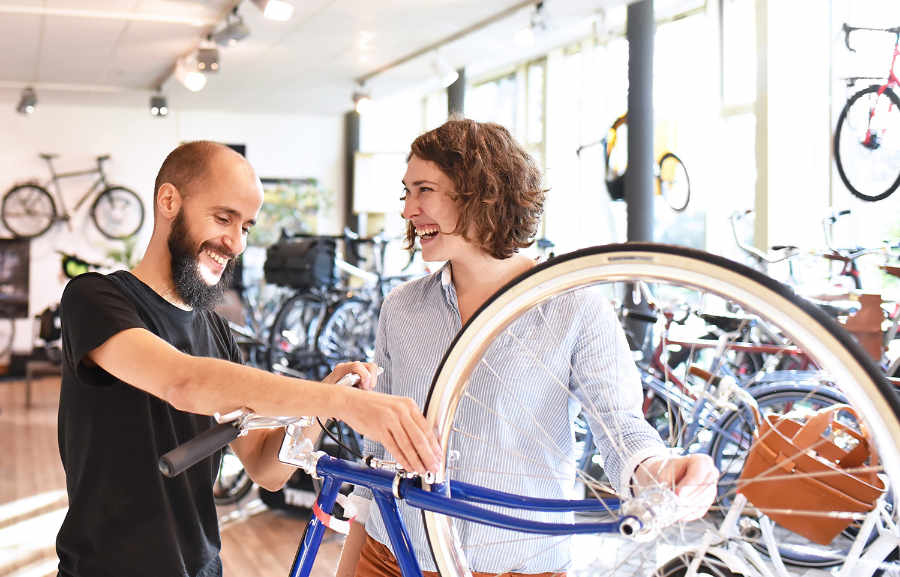 Small Business Lighting Incentives up to $2,000
See your business in a new light with up to $2,000 in incentives towards eligible energy-efficient lighting upgrades. All types of businesses with 50 or fewer employees on site at any point in time can participate. Eligibility excludes previous participants of the Small Business Lighting Program from 2016 – 2019.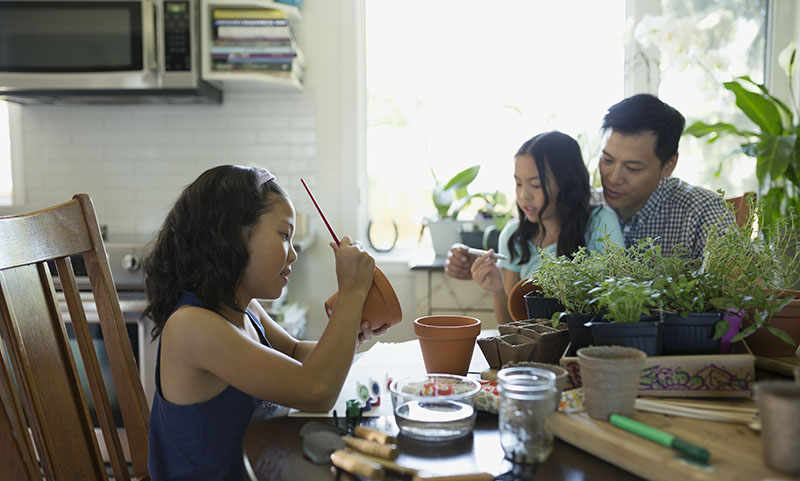 Energy Affordability Program
Provides support to income-eligible electricity consumers by helping lower monthly electricity costs and increase home comfort. Incentives vary, including free home energy needs assessment, replacement of inefficient appliances, professionally-installed insulation and draft-proofing.
Retrofit Program
Receive Save on Energy Retrofit incentives through the IESO for a variety of energy efficient measures available under three streams: Lighting, HVAC, and Manufacturing and other equipment. Open to building owners or lessees in commercial, industrial, institutional, Multi-family buildings and Agricultural sectors.
Eligibility also open to eligible small businesses offering incentives for a wide variety of equipment for everything from walk-in freezers for foodservice operators to photocells and timers for greenhouse operators.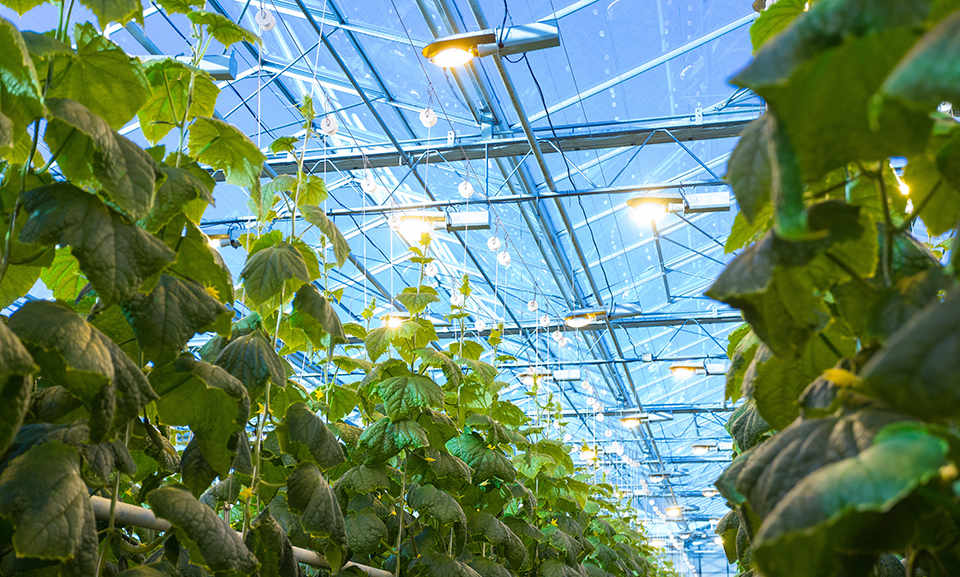 Agricultural Incentives
Looking to improve your greenhouse or barn operations and bottom line? Learn more about the Save on Energy agriculture incentives from the IESO. Equipment Incentives include LED grow lights, Dual and natural exhaust vents, high-efficiency ventilation exhaust fans, recirculation ventilation fans and photocells and timers for lighting controls.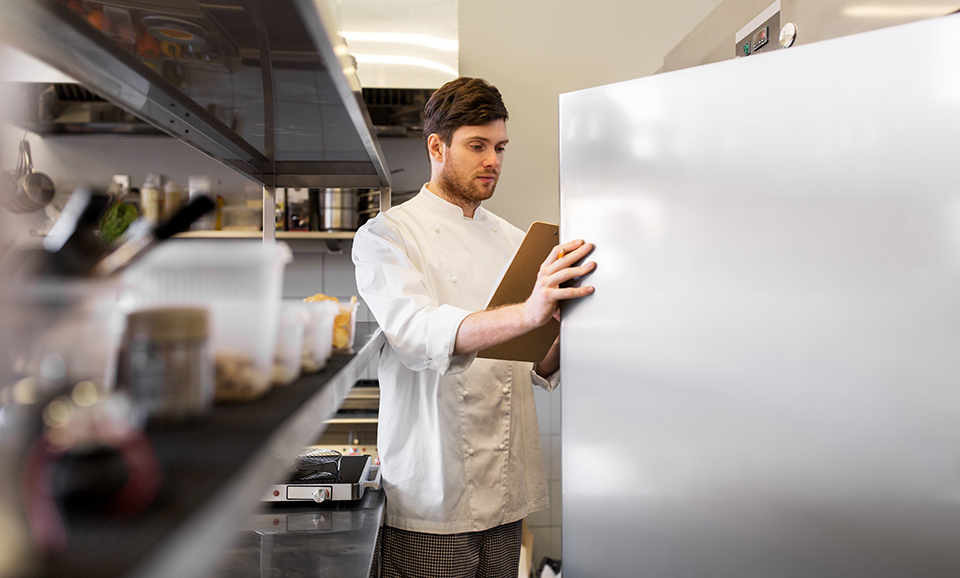 Foodservice Distributor Discount Program
Instant Save on Energy discounts through the IESO on your purchase of eligible energy-efficient commercial food service equipment .. Up to $1,000 off eligible equipment with lasting benefits. Receive upfront discounts on your purchase and improve your businesses' bottom line by reducing maintenance costs and receiving faster returns on your investments.
Learn about the IESO Foodservice Distributor Discount Program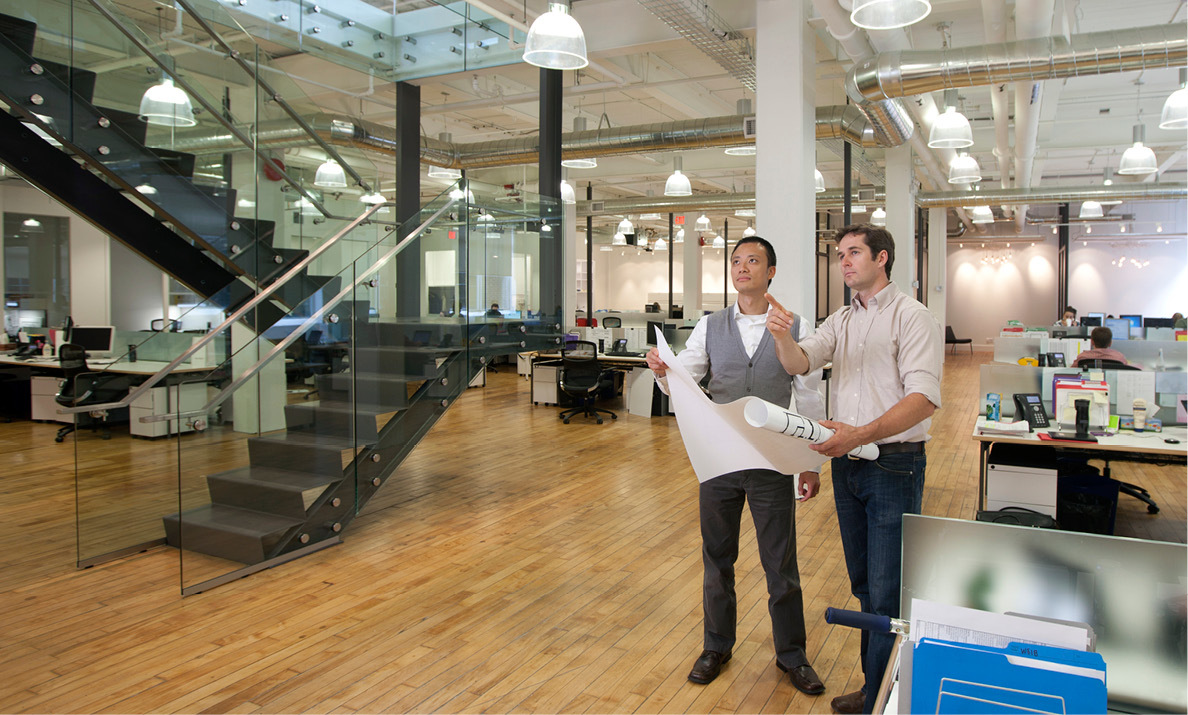 Program Changes
The Independent Electricity System Operator (IESO) has been directed by the provincial government to change the way residential, business and industrial conservation and energy efficiency incentive programs are delivered.