Executive Team
Gerry Smallegange,
President and Chief Executive Officer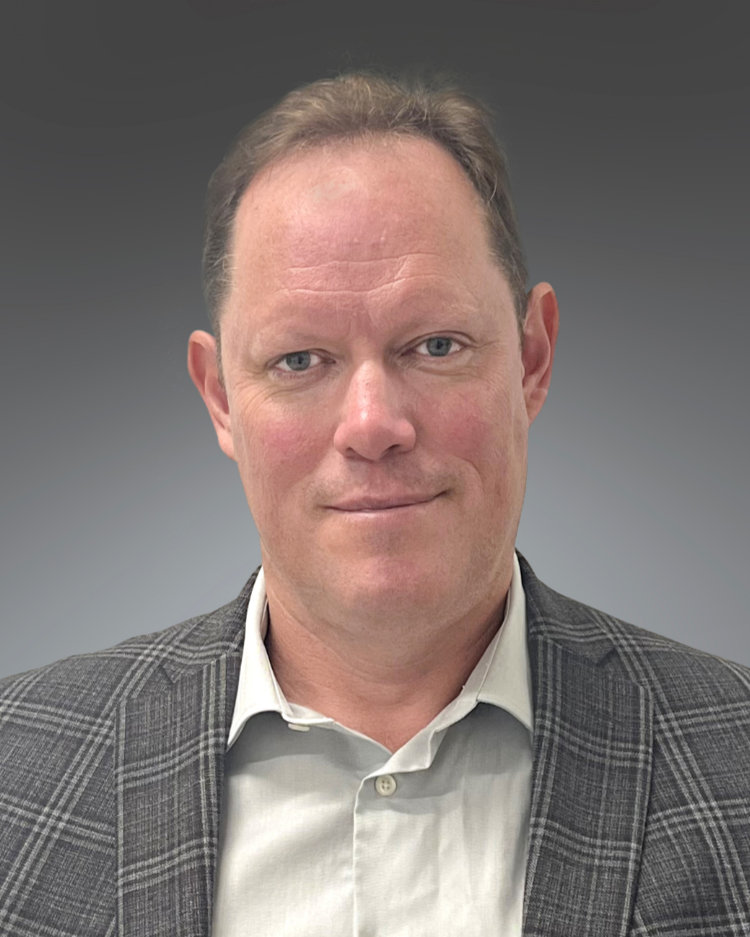 Mr. Smallegange sets a standard of leadership that is exemplified through his actions and his ability to play to the strengths of his management team and Board. It is a standard rooted in trusted service and unwavering commitment to serve the needs of Burlington Hydro's customers and the community.
As President and CEO, he is accountable for the holding company Burlington Enterprises Corporation, and its affiliates Burlington Hydro Inc. and Burlington Electricity Services Inc., a position he has held since 2009.
Gerry is a Board Member and Past Chair at Plug N'Drive Ontario and Conservation Halton. He has an engineering degree from the University of Waterloo, holds the nationally recognized designation of a Chartered Director, is a professional engineer in the Province of Ontario, and has his MBA from Athabasca University.
Sally Blackwell,
Vice-President
and Chief Financial Officer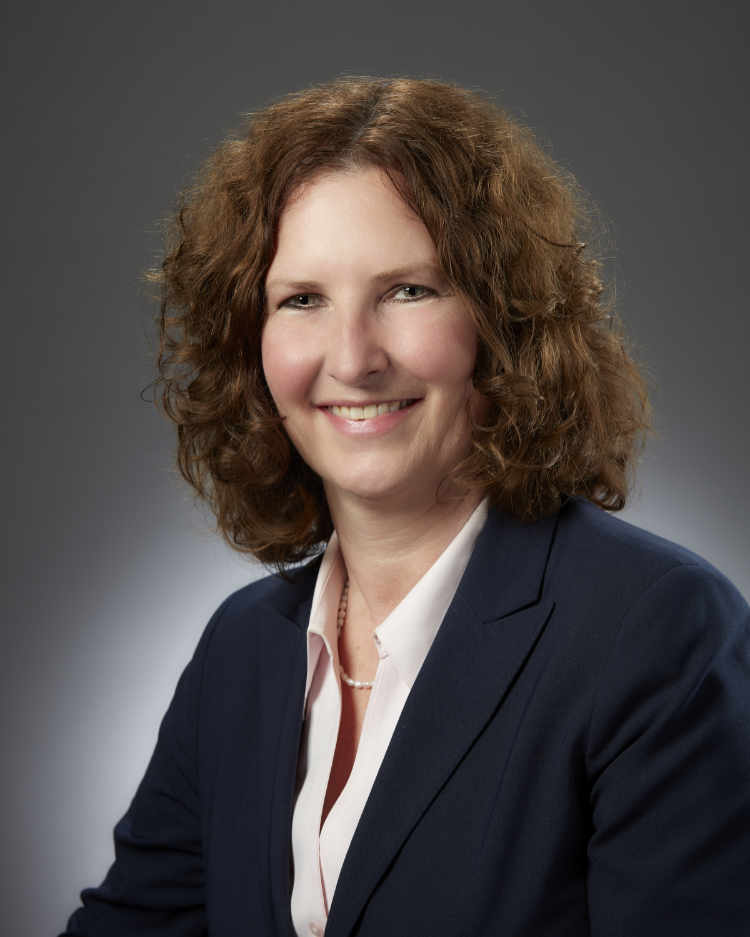 Ms. Blackwell has oversight of the Finance, Billing, Regulatory Compliance, Supply Chain and Capital Planning departments.
Ms. Blackwell has over 10 years of experience in management roles in the electricity sector including Alectra Utilities, the former Horizon Utilities, and Oakville Hydro. Sally was actively involved in several rate applications as well as the merger process to form Alectra Utilities. She serves as a Board Member of the Utilities Standards Forum and is a member of the Electricity Distributors Association's (EDA) Regulatory Affairs Council. Her prior work experience includes several years in the consumer-packaged goods industry.
Sally is a Chartered Professional Accountant (CPA, CMA) and holds a Master of Business Administration and Bachelor of Commerce degree from McMaster University.
Michael Kysley,
Outgoing Executive VP
and Chief Financial Officer (CFO)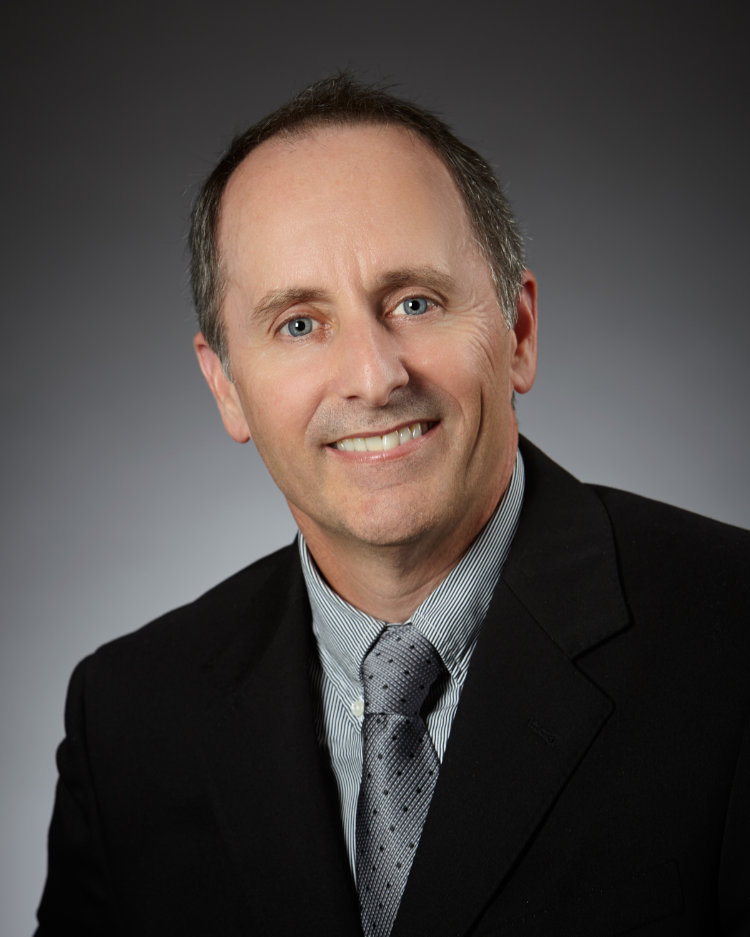 Mr. Kysley has over 20 years of experience in executive roles in the electric distribution industry. This combines with over 10 years of corporate banking experience. Areas of expertise include administration, finance, accounting and regulatory, as well as non-regulated operations.
He serves as a Board Member of the MEARIE Group, which provides comprehensive insurance, financial and business solutions to Ontario's energy sector.
Mr. Kysley has an MBA, with a specialty in Finance; a BBA with a specialty in Accounting; a CPA-CA professional designation; and, he holds the nationally recognized designation of a Chartered Director.
Jennifer Smith,
Executive VP Corporate,
and Chief People Officer (CPO)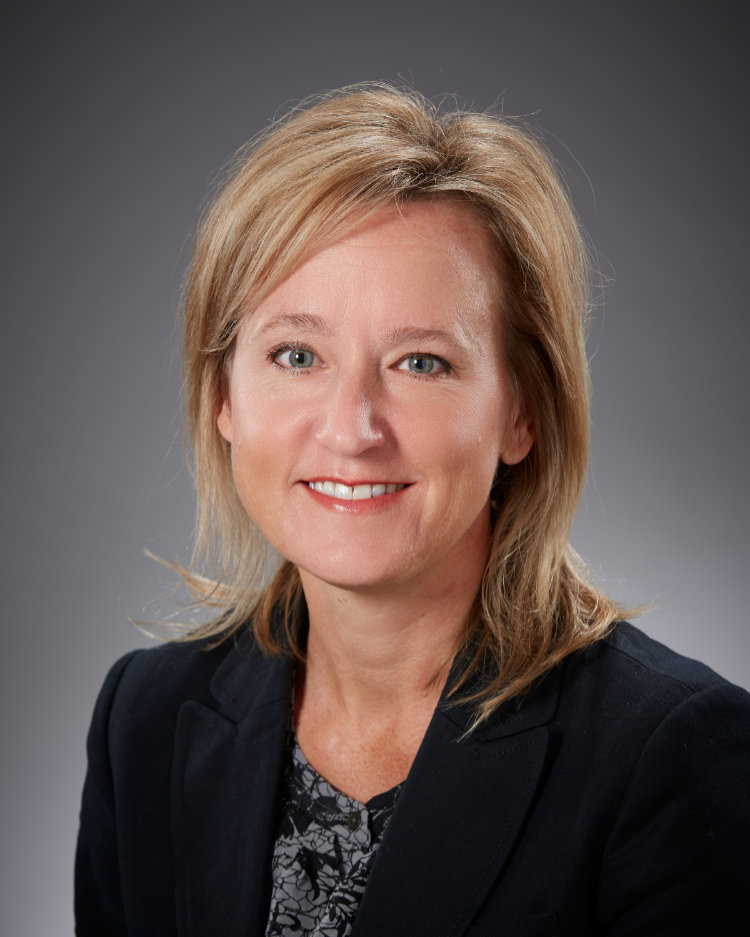 Ms. Smith has over 15 years of executive Human Resources experience and has held her current position since 2009, which includes oversight of Human Resources, Health and Safety, Corporate Communications and Customer Service.
She is an active volunteer in the Electrical and Burlington Community, where she is Board Chair of the Burlington Chamber of Commerce Board of Directors, a member of the Electricity Distributors Association's (EDA) Human Resources Council and Advisory Council Member to the EDA Board of Directors. She also Chairs the GridSmartCity Cooperative Human Resources Committee.
Ms. Smith is a Certified Human Resources Leader (CHRL) and Chartered Director (C.Dir). She also holds a Bachelor of Business degree from Brock University.
Paul Heeg,
VP Engineering & Network Operations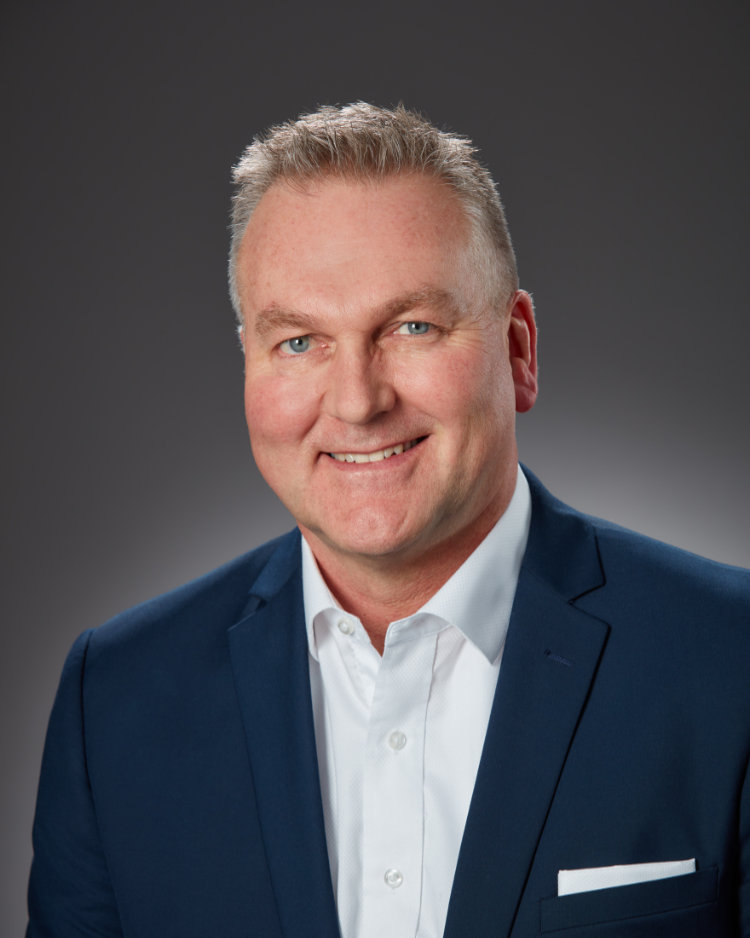 Mr. Heeg has spent over 30 years in the electricity distribution industry. He has a wealth of technical and managerial experience in the Engineering and Operations areas.
In his role, he has oversight of the safe operation and maintenance of the overall distribution system. He is a dedicated leader with a commitment to workplace safety and ongoing development of his team.
Mr. Heeg is a Registered Journeyperson Meter Technician and holds an Energy Systems Engineering Technologist diploma from Mohawk College. He is a member of the Electricity Distributors Association's (EDA) Operations and Engineering, Conservation and Sustainability Issues, and Electrification Councils.
Marianne Blasman,
VP, Information Technology
and Chief Information Officer (CIO)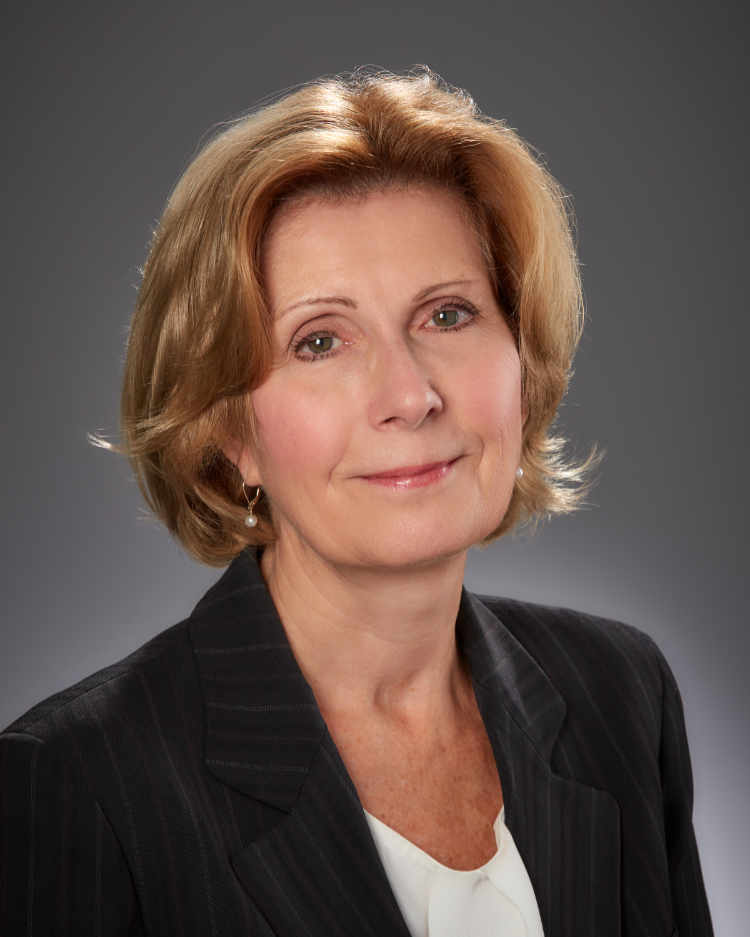 Ms. Blasman is a seasoned business executive with a Bachelor of Mathematics (Computer Science) and Business Administration from the University of Waterloo. She has over 30 years of experience in the Information Technology profession and has held various senior positions within the Private and Energy Sectors including over 10 years as Vice President Information Technology Services at Waterloo North Hydro.
She is a results-oriented leader with the commitment to implement cost effective system solutions that improve company operations and increase customer satisfaction while promoting strategic business transformation.
Ms. Blasman is an active leadership member of various industry working committees including Vice Chair of the Ontario Cyber Security Advisory Committee (CSAC), past Chair of the Smart Meter Entity Steering Committee (SSC) and was an active member of the previous Data Strategy Advisory Council for the IESO.