Burlington Hydro's Staying Current section presents all the latest offers, programs and news. Discover the Museum Transformation Project, the Affordability Fund and coming soon an opportunity to comment on future BHI initiatives ...
stayingcurrent on ... programs of interest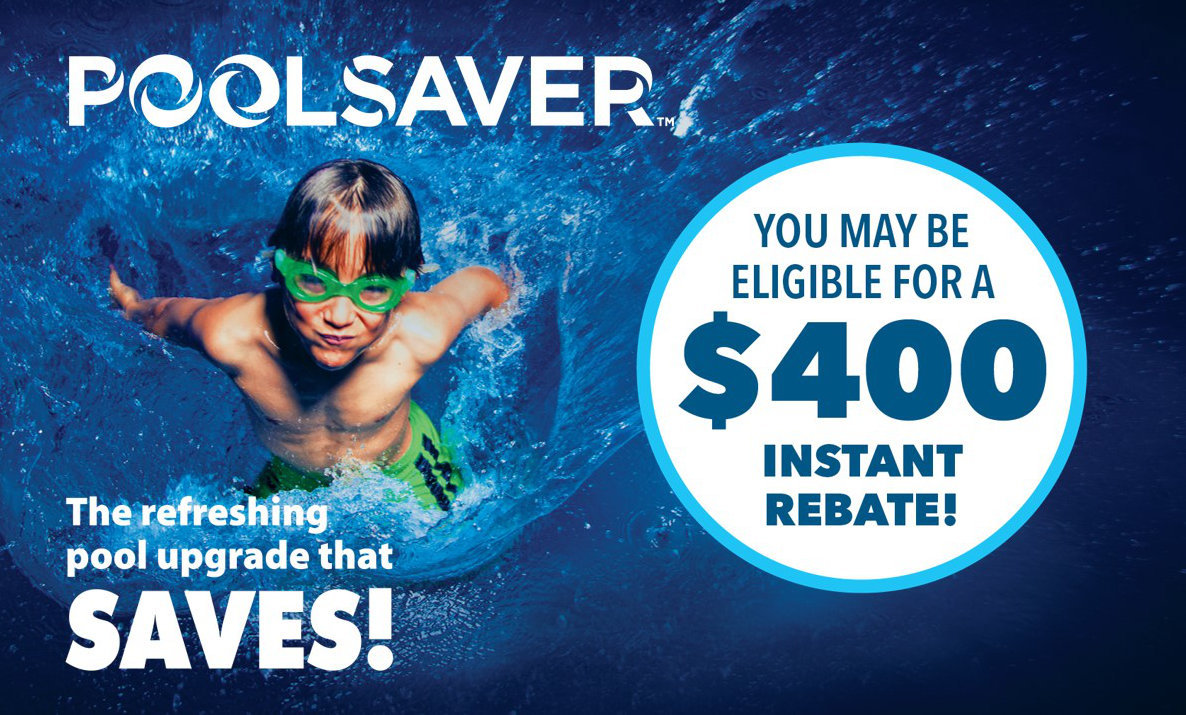 The Poolsaver Program is Back!
Get an instant $400 rebate off the cost of a new variable-speed pool pump and to put money back in your pocket over the entire pool season!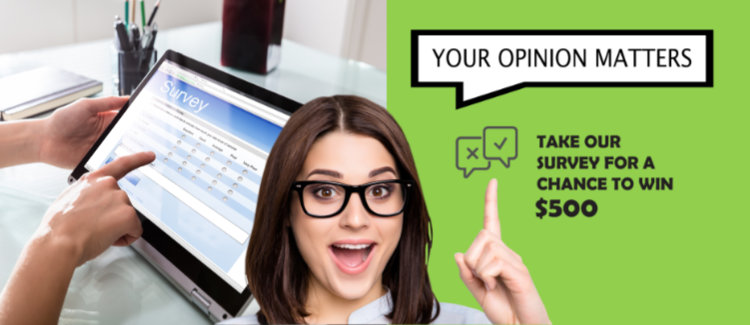 Thanks for Having Your Say
Thank you to all who took the time to provide your opinion and share your thoughts. The draw for our 2 $500 gift cards will be held on February 26, 2020.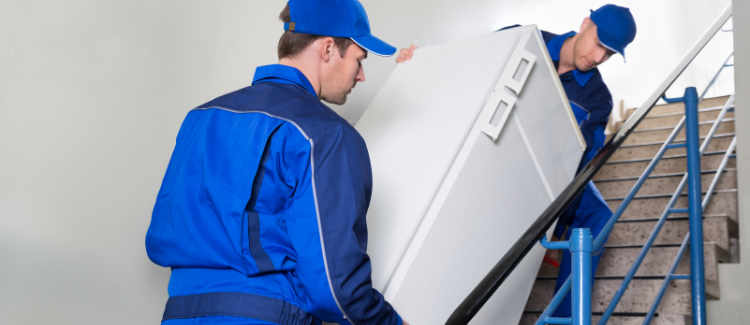 Ontario's new AffordAbility Fund is here for you
Your local electric utility and community services are working together to help you improve your home's energy efficiency with free energy-saving upgrades, which can lower your home's energy use and your electricity bill. You may qualify for free upgrades, including ENERGY STAR® light bulbs, ENERGY STAR® appliances,ENERGY STAR® heat pump or insluation.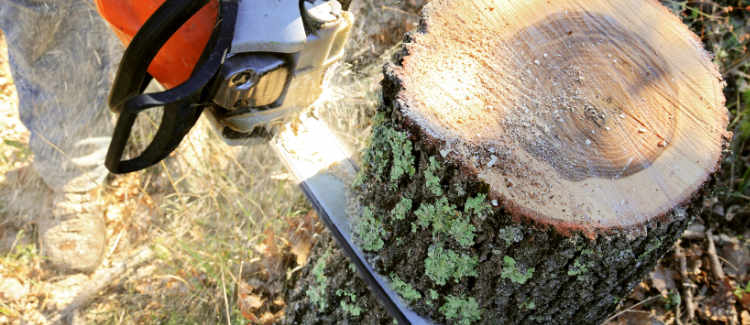 Tree Trimming Program
Burlington Hydro's preventive tree maintenance program is an ongoing initiative to help mitigate outages and equipment damage. Do your part by observing tree planting and landscaping regulations.
stayingcurrent on ... top headlines