CURRENT TIME-OF-USE PRICES
10.5¢ per kWH

10.5¢ per kWH

10.5¢ per kWH

10.5¢ per kWH

10.5¢ per kWH

10.5¢ per kWH

10.5¢ per kWH

10.5¢ per kWH

10.5¢ per kWH

10.5¢ per kWH

10.5¢ per kWH

10.5¢ per kWH

10.5¢ per kWH

10.5¢ per kWH

10.5¢ per kWH

10.5¢ per kWH

10.5¢ per kWH

10.5¢ per kWH

10.5¢ per kWH

10.5¢ per kWH

10.5¢ per kWH

10.5¢ per kWH

10.5¢ per kWH

10.5¢ per kWH

12 am

7 am

11 am

5 pm

7 pm

Time-of-Use pricing automatically came into effect for all residential and small business customers as of November 1st, 2020 when the COVID-19 flat rate came to an end.
If you prefer to be on Tiered Pricing, click here to learn more.
SCROLL THROUGH OUR MOST VISITED PAGES
CUSTOMER GUIDE
Especially for new customers, this comprehensive overview covers everything from A-Z about your new account and services ...
See the Guide
ONE STOP SERVICES
Visit our all-new Customer Services section to arrange for services, see usage, pay bills and more …
Get The Help You Need
Burlington Hydro delivers electricity to more than 68,000 customers in the city of Burlington.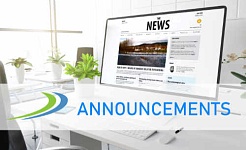 Burlington Hydro Named Regional Top Employer by Editors of Canada's Top Employers
Supporting Employees in a Year of Disruption BURLINGTON, ON, November 27, 2020 – Burlington Hydro is pleased to announce that it has been recognized for the third year running…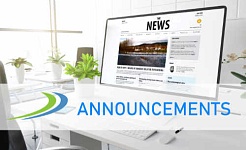 Province Announces COVID-19 Business Support Grants Program
The Ontario Government has announced a COVID-19 Business Support Grants program to help businesses that were required to shut down or restrict services due to provincial public health measures…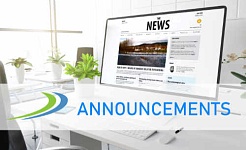 Burlington Hydro Receives Prestigious 2020 National Safest Employer Gold Award
Canadian Occupational Safety recognizes achievements of a healthy and safe work place Burlington Hydro is pleased to announce that it has received national recognition from…
REPORT AN OUTAGE
If you are in imminent danger call: 911
To report a power outage emergency please call: 1-877-310-4937
To report an outage call: 1-877-310-4937