MEETING BURLINGTON'S NEEDS
WITH BHI'S PANDEMIC RESPONSE
PROTECTING OUR CUSTOMERS AND EMPLOYEES
As an essential service, Burlington Hydro has been hard at work throughout the pandemic. You can count on us to deliver continuity of service and provide Burlington with safe, reliable electricity.
We understand the ongoing hardship that may businesses, families and individuals in our community are experiencing. Our customer service representatives are available to work with customers to discuss flexible payment options to help ease the financial strain.
Payment Terms and other Assistance Programs
We understand the ongoing stress and financial hardship on many businesses, individuals and families in our community. For those struggling to pay their electricity bills, please remember that there are a number of options available to assist you: 
Burlington Hydro will always work with customers to offer payment terms/options for those who are struggling to pay their electricity bills. Call us and speak with a Customer Service Representative, Monday – Friday, 8:30 am to 4:30 pm – 905-332-1851
Low-income Energy Assistance Program (LEAP) – This program provides a one-time payment towards your electricity if you are behind on your bill, for eligible low income customers.  Learn more about LEAP
Ontario Electricity Support Program (OESP) – If you are in a lower-income household, you may qualify for a reduction on your electricity bill.  Learn More ABOUT OESP
Call out to Burlington Health Care Workers and All Essential Service Workers
From the health care workers in the front lines and the multitude of employees from essential services,  including our own, thank you for helping keep the province and the community moving.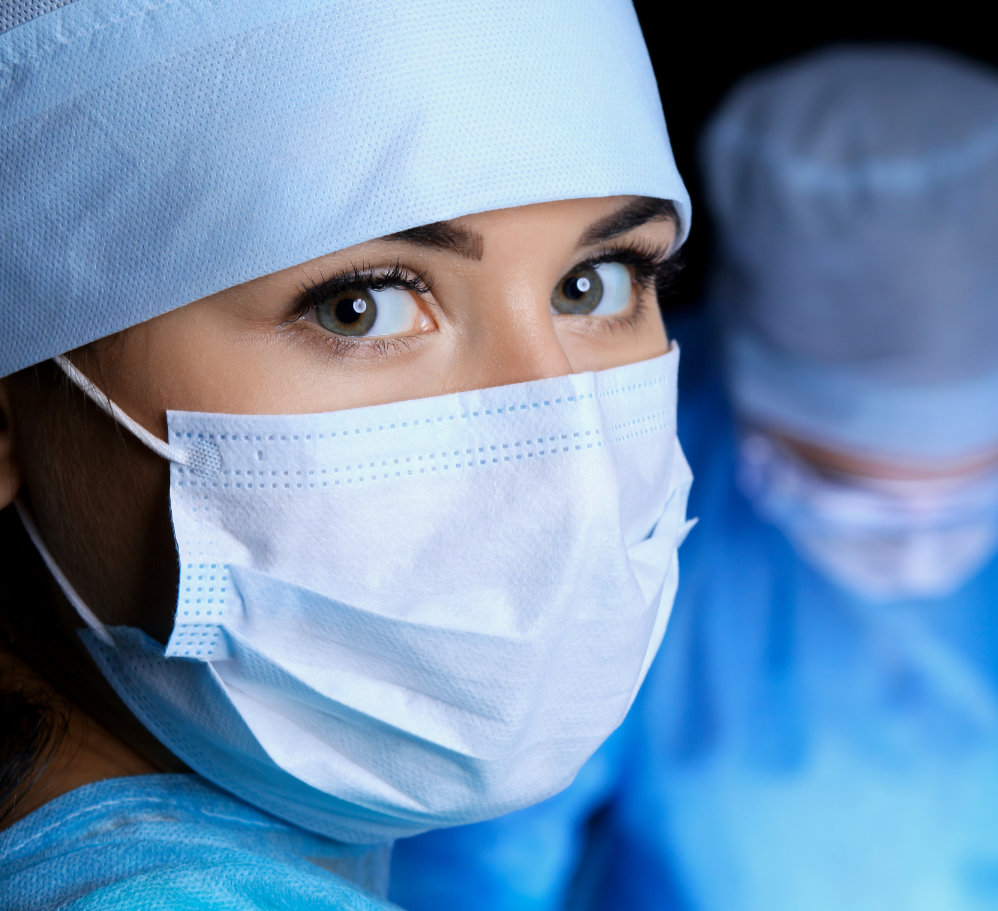 BHI Donates Services and Equipment
to Joseph Brant Hospital for Covid-19 
Burlington Hydro is proud to have covered the costs associated with providing the new electrical service and equipment needed to power the 16,000 sq ft Pandemic Response Unit at Joseph Brant Hospital. From the engineering design of the electrical service to the installation of transformers, cabling and conduits, powering the structure has ensured the safe and reliable operation of essential equipment for over 80 additional patient beds. The unit was the first of its kind in Ontario.
Photo courtesy Joseph Brant Hospital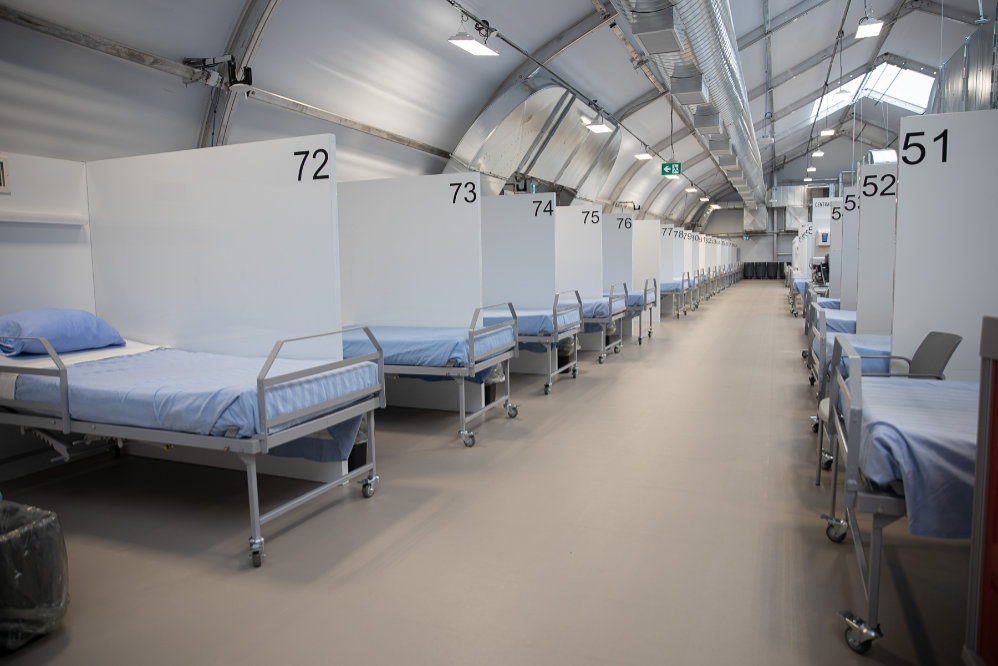 A critical city service, Burlington Hydro's commitment to reliability and outage response draws on our customer and community focus. It's an operating mandate that permeates the entire organization across every initiative, every day and through every circumstance.