Powerline Technician Supervisor
Reporting to the Director of Operations, the Powerline Technician Supervisor is accountable for the day-to-day organization of the work force in the overhead and underground departments, to ensure the work is carried out in a safe and timely fashion. This position is responsible for providing front line leadership and direction towards the execution of Burlington Hydro's construction and maintenance program.

Journeyperson Powerline Technician
This position reports to a Line Supervisor, who in turn reports to the Director of Operations. While in this position you will be responsible for the maintenance, troubleshooting, and construction of overhead and underground distribution lines. The candidate will become part of a crew who construct, repair, maintain and perform live line work on overhead/underground electrical distribution lines at voltages of up to 27.6 kV.

Journeyperson Substation Electrician (SCADA and P& C) 
Reporting to the Station Maintenance Supervisor, you will work towards position objectives at ever increasing levels of responsibility relative to your training and experience.  While in this position, the successful candidate must meet the Journey Level certification requirements.  The incumbent will be responsible for SCADA (Supervisory Control and Data Acquisition) System, Wide Area Ethernet Communication Networks, Protection Schemes, remote controllable devices installed at Burlington Hydro Substations and in the field, and Substations preventive maintenance. The P&C Technologist shall be capable of working independently or as a team member of a larger workgroup. As the individual's skill level improves they will work towards the following objectives based on the Supervisor's direction. 
How to Apply
To be considered for employment at either Burlington Hydro Inc. or Burlington Electricity Services Inc. please submit a copy of your resume to our Human Resources Department We thank all applicants for their interest; however only those candidates selected for an interview will be contacted. Please review position overviews for specific application instructions that may be applicable.
By email
This email address is being protected from spambots. You need JavaScript enabled to view it.
By Mail
Burlington Hydro Inc.
Human Resources Department
1340 Brant Street
Burlington, Ontario
L7R 3Z2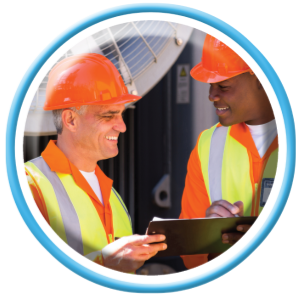 The Type of People We Seek
Vision and strategy are vital, but it's our people who create value. We've made a career of searching for the best, the brightest and the most enthusiastic professionals - at every level and in every specialty.